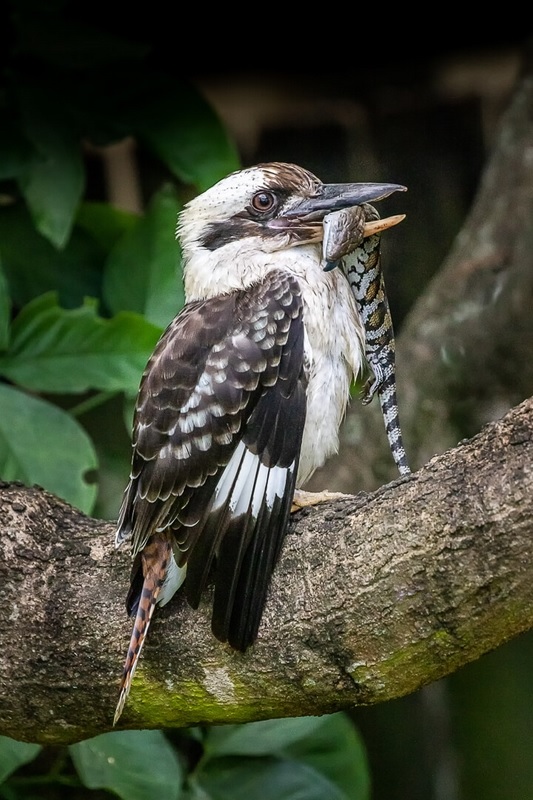 Welcome to the Mount Gravatt Photographic Society
Prospective members
The Society, founded in 1967, is affiliated with the Photographic Society of Queensland (PSQ) and is one of Queensland's largest photographic clubs.
Visitors are welcome to participate in club activities. In addition to lecture and judging meetings members are encouraged to participate in various interest groups, including Monochrome, Developers, Digital, and National/International.
Each group normally meets monthly. Where feasible, some groups may elect to meet via videoconferencing. The club runs field days in south-east Queensland and north-east New South Wales as well as organising club entries in national and international photographic competitions. Members have access to the Club's closed Facebook site for the sharing of expertise and feedback on images while a library of resources provides a range of titles supporting individual research.
Meetings
Location
St Bartholomew's Church Hall, corner of Logan Rd and Mountain St, Mount Gravatt.
Dates and times
Second Wednesday of month: Lecture/Guest speaker
Fourth Wednesday of month: Monthly competition judging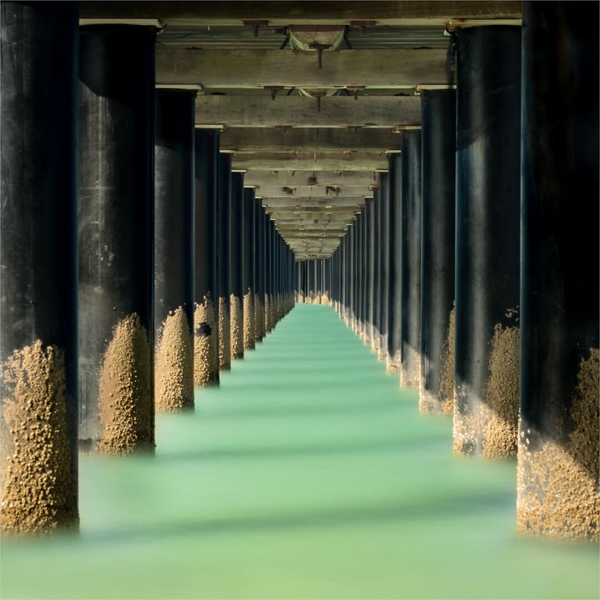 Aims of Our Club
The Mount Gravatt Photographic Society is a community-based non-profit camera club that is affiliated with the Photographic Society of Queensland. The club was formed in February 1967 by a small group of enthusiastic amateur photographers.
The Aims of Mount Gravatt Photographic Society:
To foster a love of the art of photography amongst its members and in the community

To assist members with problems appertaining to photography

To achieve a more fruitful alliance between the beginner and the experienced photographer

To present lectures on photography for beginners

To arrange competitions both within the Society and with other bodies from time to time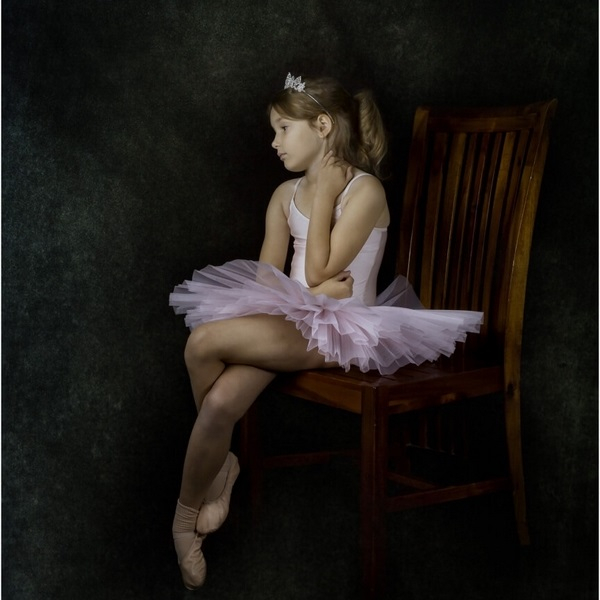 Associations
PSQ - Photographic Society of Queensland
Represents affiliated Clubs in Queensland. MGPS is one of 45 Clubs. The Annual PSQ Convention is held over the May Long Weekend and alternates between Brisbane & Country Venues.
APS - Australian Photographic Society
The APS is a National Boday of Photographers that provides services to its Members and sets standards for accredited photographic competitions which it endorses. It is open to individual Members and Clubs. APS has an annual convention, APSCON, in each State on an alternative basis. Membership also includes the Australian Photography magazine, delvered monthly, as well as the opportunity to be involved in Print, Digital and Audio Visual Folios.
Tips from our A-Graders
Study classical and modern art, great photos in books, galleries, websites; Try new subjects and techniques; be obsessive about composition, lighting and detail. Make effort to get to interesting locations at interesting times. Enter competitions. Take workshops; Watch photographers at work. Practise, practise, practise.

Read everything you can; Buy the best equipment you can afford; Don't skimp on a tripod. Ever; Finally–shoot as much as you can.

Identify and pay attention to what you feel and use your camera to express that feeling with the help of various techniques you learnt. The feeling within the first second or two when you see your subject is very important. It's the beginning of your unique photo. Don't ignore it.

Learn your camera; Take your time and do not hurry; Don't let others feel you need to hasten just because they are finished; Remember, if you miss the photo there is another one around the corner; Look around and move with the light and the subject; Don't take hundreds of photos, just take your best.

Never get so engrossed in the technicalities of taking a photo so that it stops being a fun activity. Look at what you are going to photograph and think what made me want to photograph this. Then don't just stop at taking one, try to photograph it from every possible angle.

Make photos – don't take photos; Stop and think about the photo you are making, what message do you want to convey to the viewer? Then make your photo tell that story.